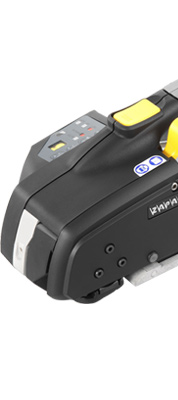 We have upgraded to latest edition of
ISO 9001:2015 by TUV NORD!
Jul , 2017
We are very pleased to share this great news with you.
Pantech International Inc. (Zapak) has recently upgraded to the latest edition of ISO 9001. The new 2015 quality management edition emphasizes on leadership, communication, awareness, objectives measurements, and performance by combining the process approach with risk-based thinking, and employing the Plan-Do-Check-Act cycle at all levels in the organization; making it easier to integrate with other management systems as we're seeing a trend towards more complex global supply chains.
With the Letter of Confirmation, the auditors have recommended Pantech International Inc. to the TÜV NORD CERT Certification Body for certification to the newest ISO 9001:2015 Quality Management System. We are especially proud of this because TÜV NORD is a confirmed certification body by Trägergemeinschaft für Akkreditierung German Association for Accreditation GmbH (TGA), a member of the International Accreditation Forum (IAF) Multilateral Recognition Arrangements (MLA), which further solidifies and guaranties the highest level of competence in the certification of management systems.
Our achievement for ISO 9001:2015 certification brings the standard up to date with modern needs, it allows us to adapt to a changing world, and enhances our ability to continue making good progress on our services and products to meet your satisfaction at all times.